MINI SESSIONS IN AL FAHIDI
1 | What are Mini Sessions in Al Fahidi?
Mini Sessions in Al Fahidi are short and sweet mother and child sessions held in Dubai's historical neighbourhood Al Fahidi, near Dubai Creek. We will meet on a weekday morning and will walk and explore the old alleys and courtyards while creating beautiful memories. All you have to do is enjoy your morning walk and have fun with your little ones. The rest is my job and I do it with all my heart!
2| What to expect from the location?
Al Fahidi charms with its traditional, authentic look and its beautiful architecture. Expect narrow alleys, small doors, beautiful courtyards, lots of texture, warm Dubai hospitality, and perhaps the smell of freshly brewed cardamom coffee.

3 | How long does a Mini Session in Al Fahidi take?
This session will take 30 minutes to shoot. It is short and sweet, I told you!
4 | What is included?
You will receive 20 edited digital files in high resolution and web sizes delivered to you via your own online gallery. And because I believe your beautiful photos deserve to be brought to life - three fine art prints in three sizes to frame and cherish. You will love them!
5 | How to prepare for Mini Sessions in Al Fahidi?
The Al Fahidi Mini Sessions Guide is ready and waiting for you! It has tips on how to prepare for the session and what outfits to choose, directions to the location and a slideshow that will give you an even better idea of the place. You will receive it as soon as you book your session and once you go through it, you will be ready to start planning your experience. I am always available to answer any questions that you might have, so just drop me a message.

MINI SESSIONS IN AL FAHIDI

are an emotional and fun experience that will result in a set of beautiful images and memories of you and your little ones in the city where they spent their childhood.

Capture them exploring the old alleys and courtyards and keep this memory alive.

For you and for your child.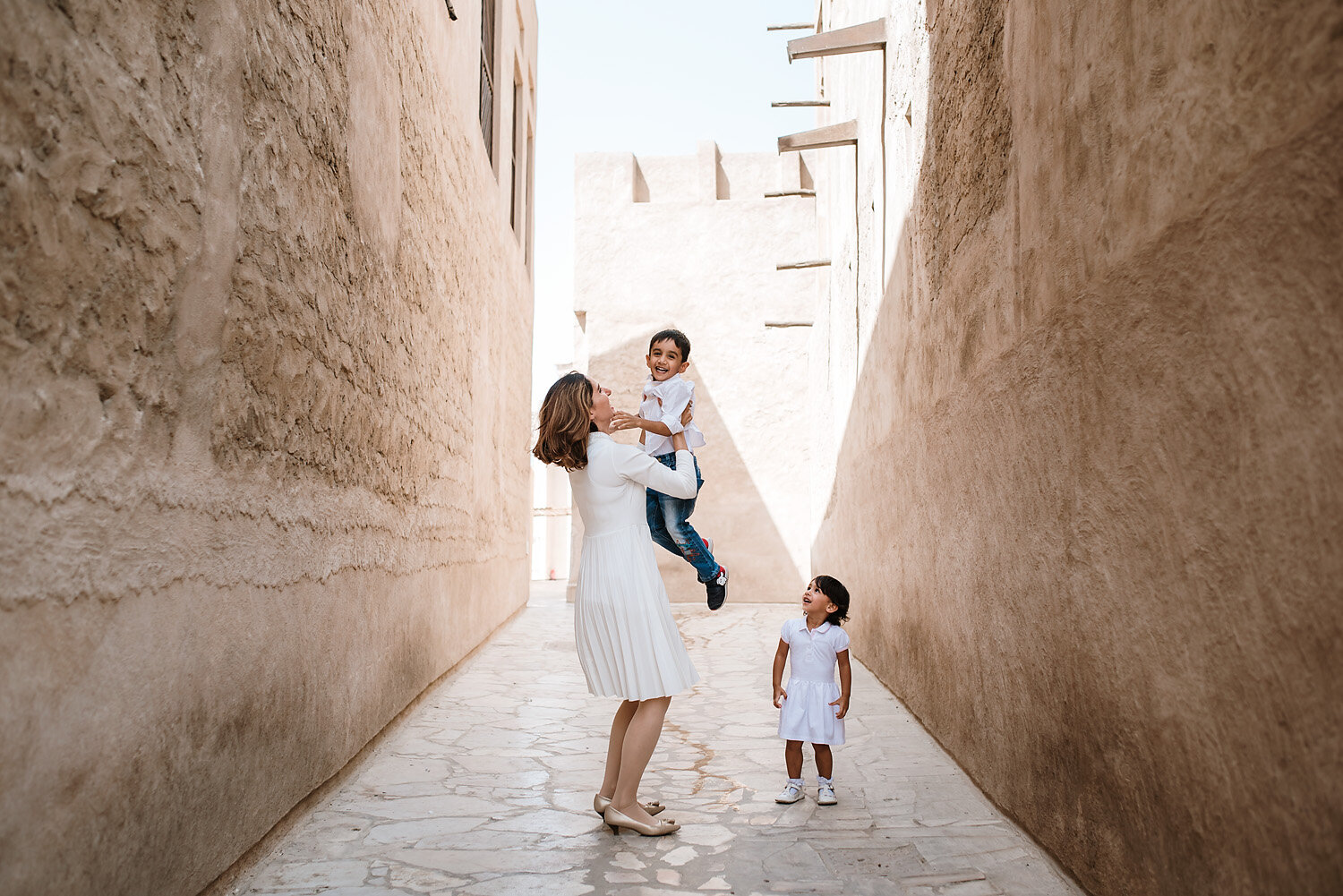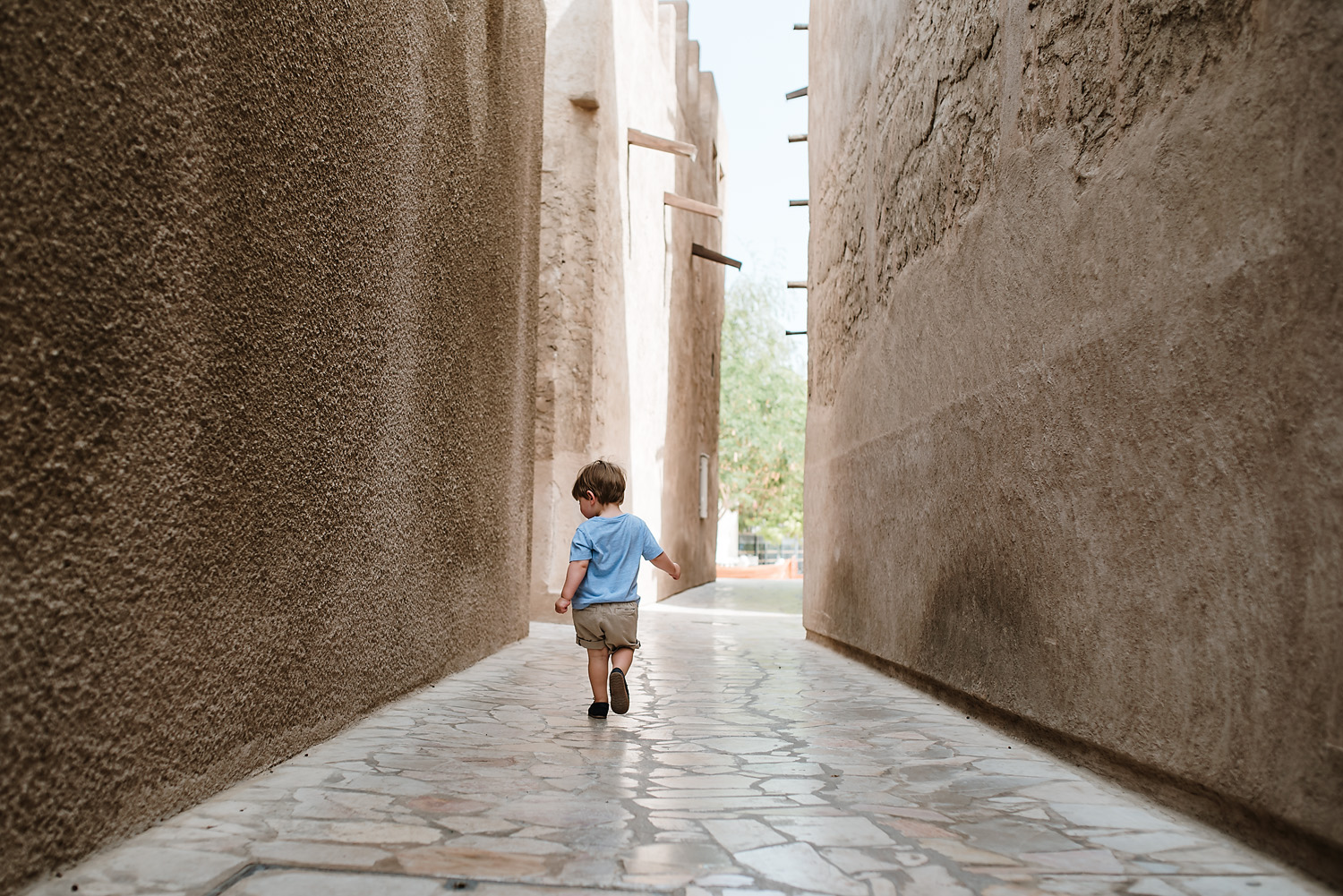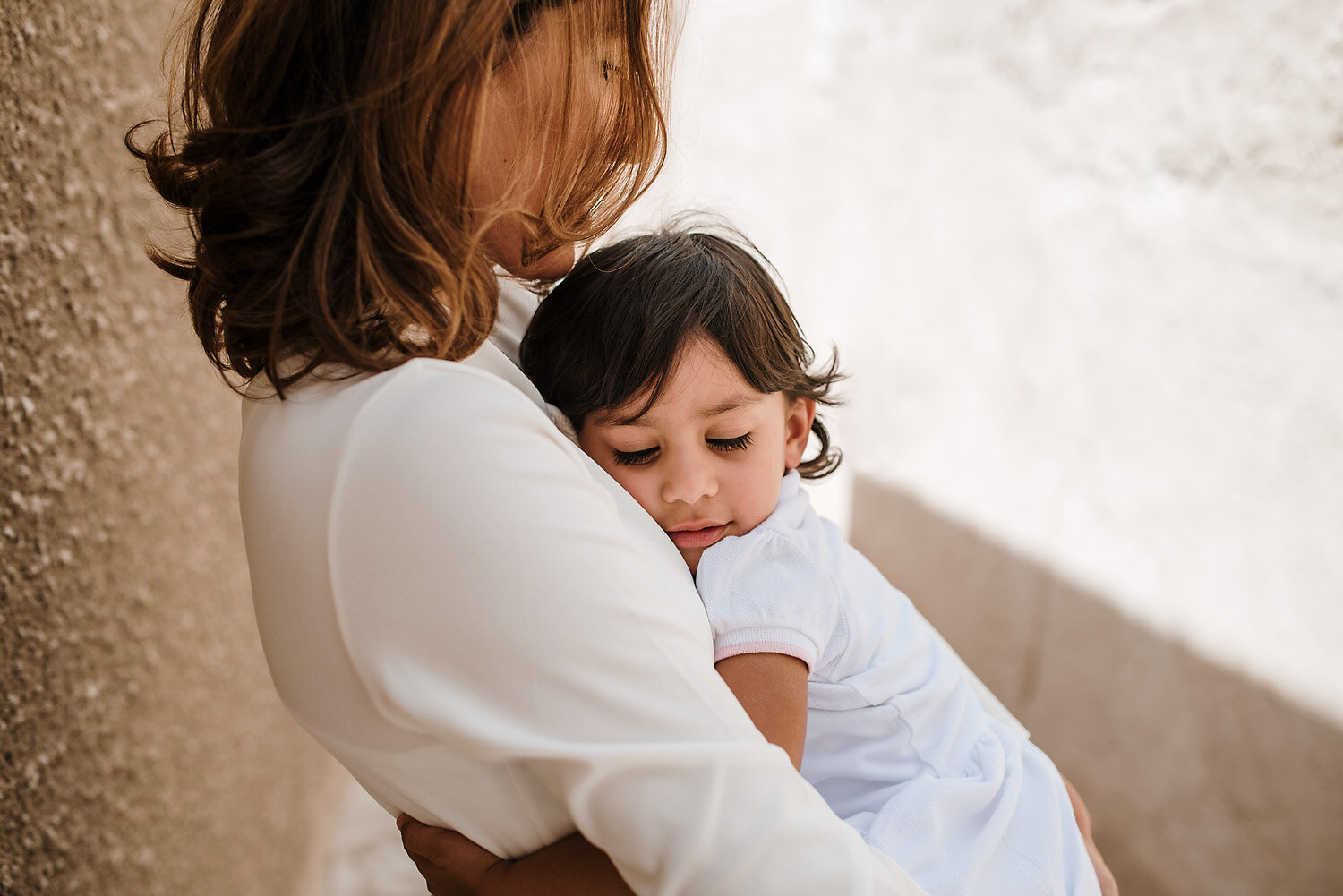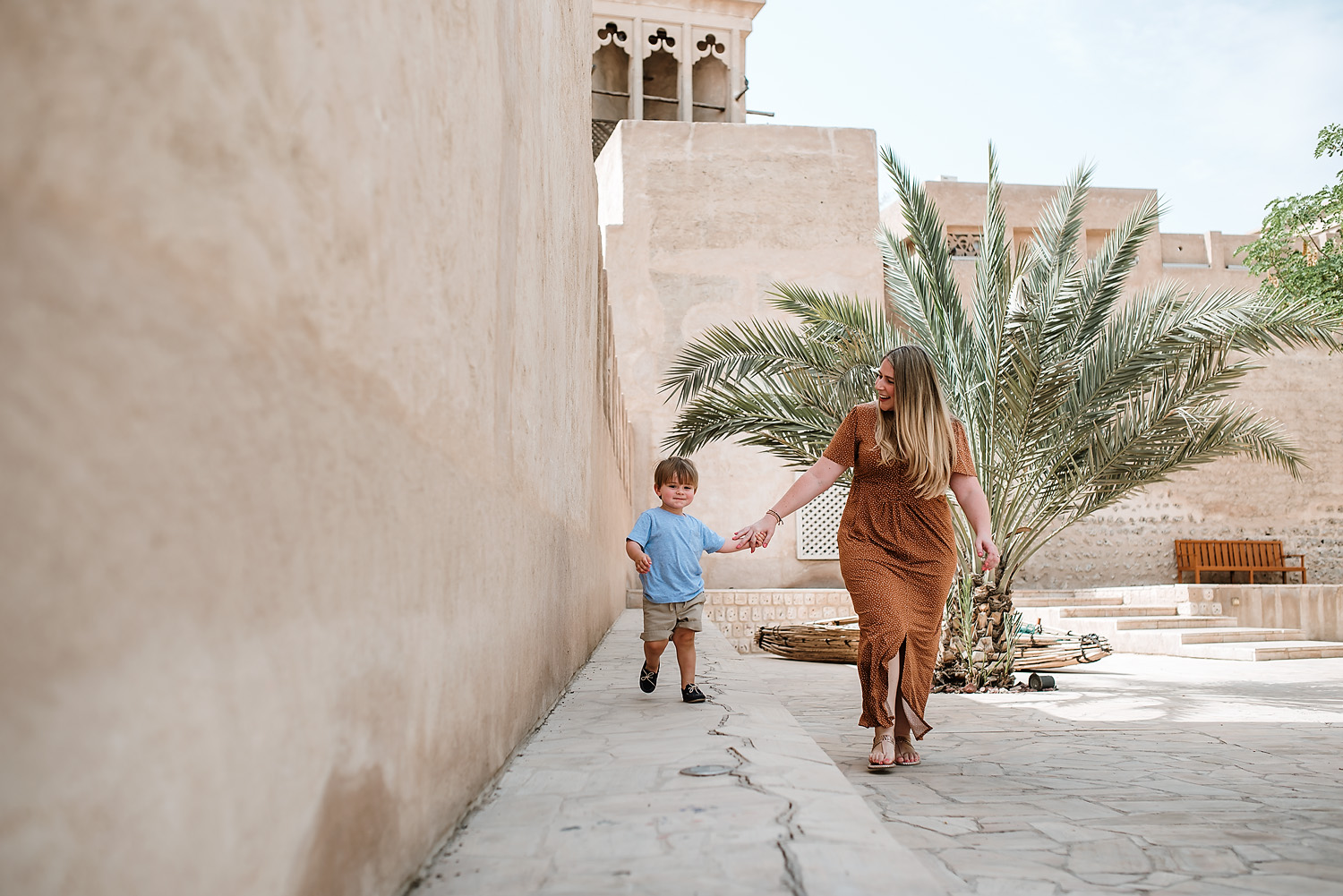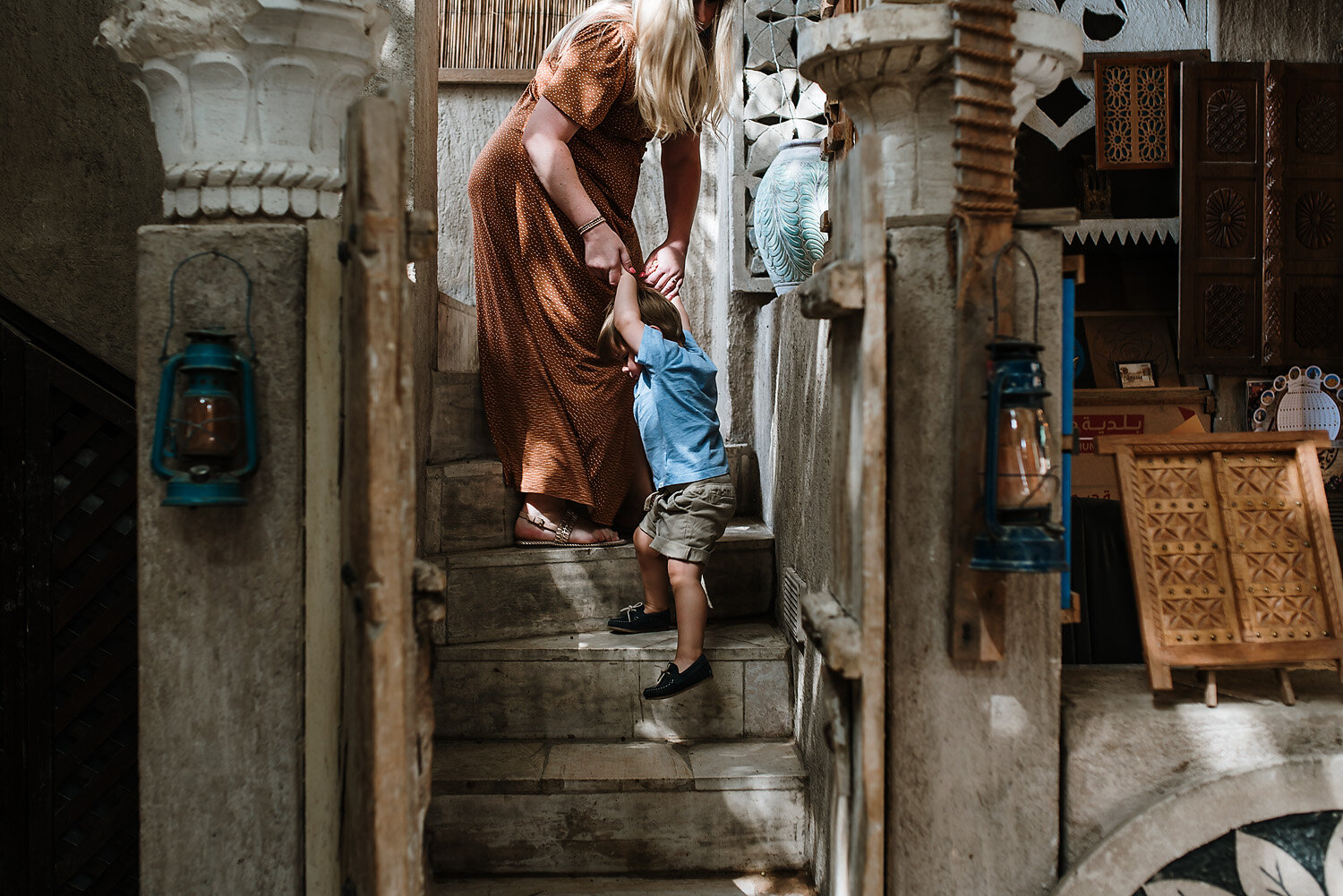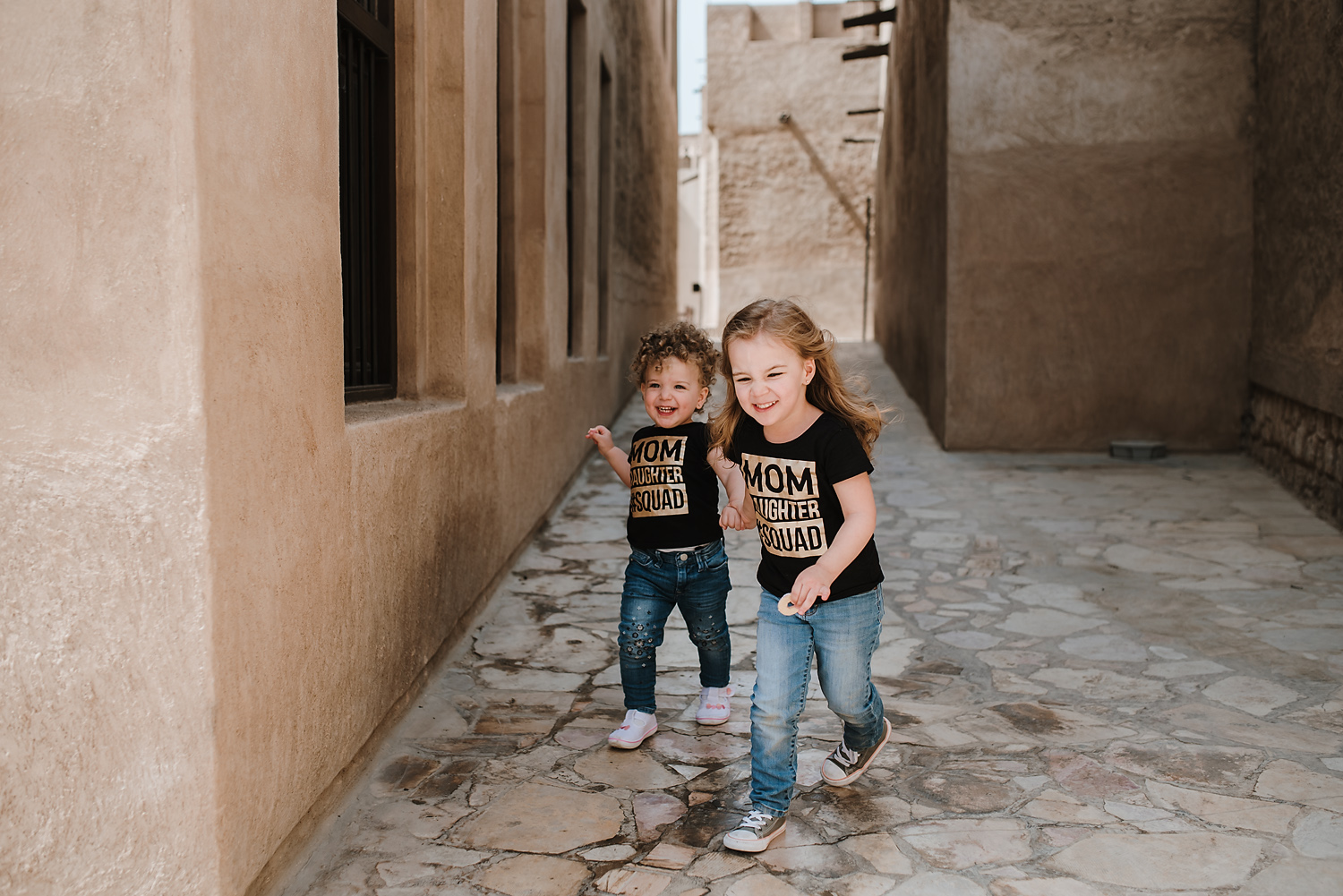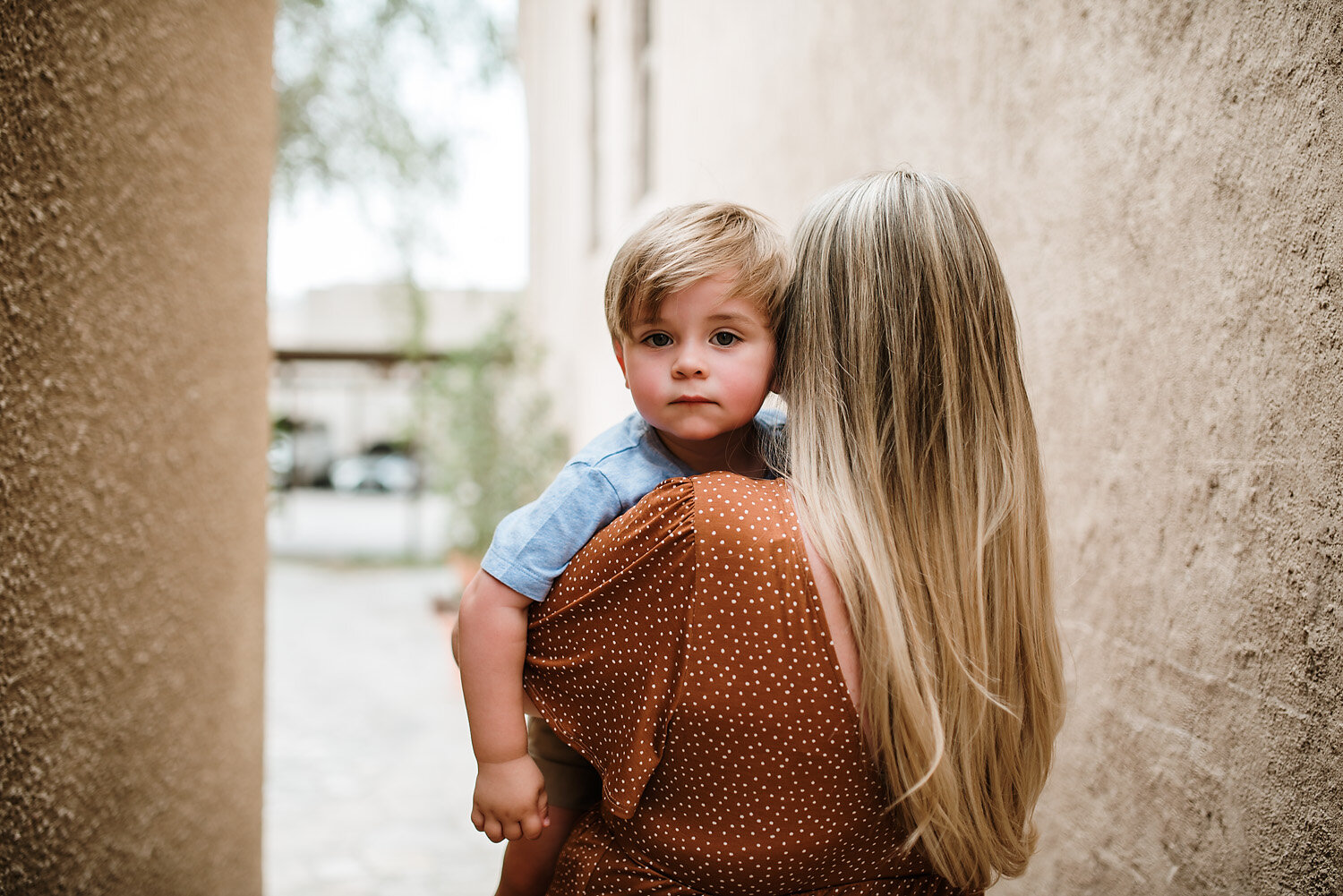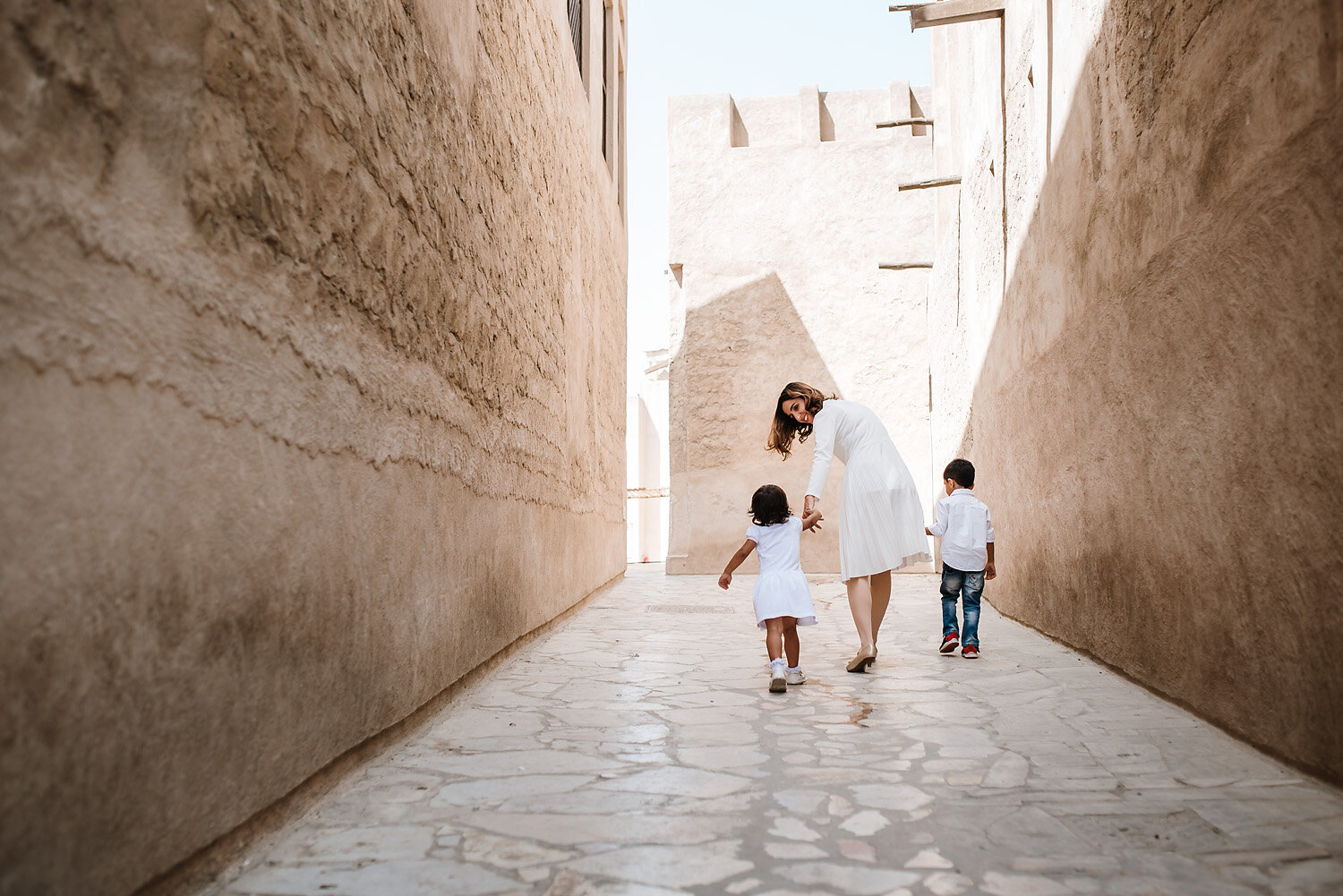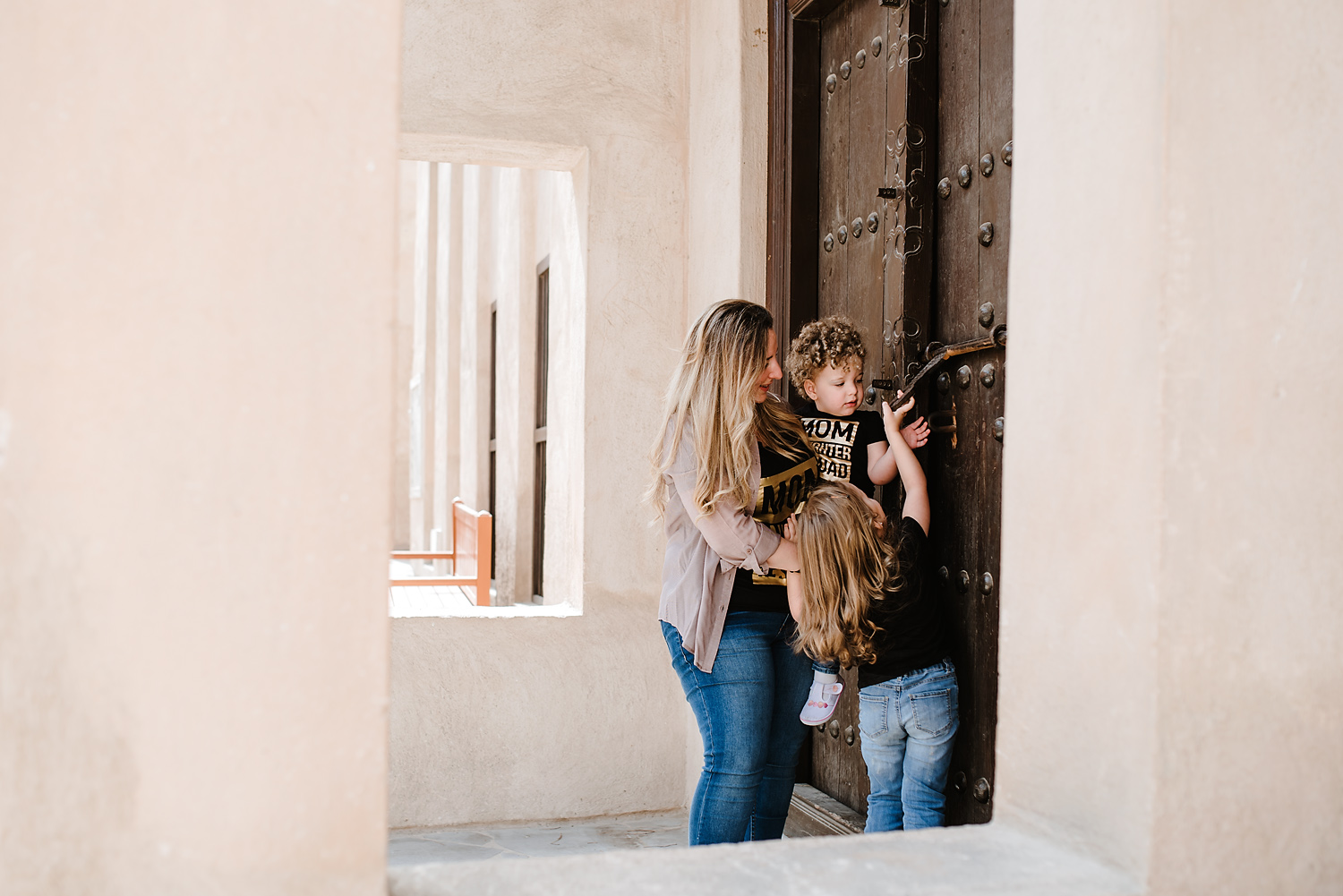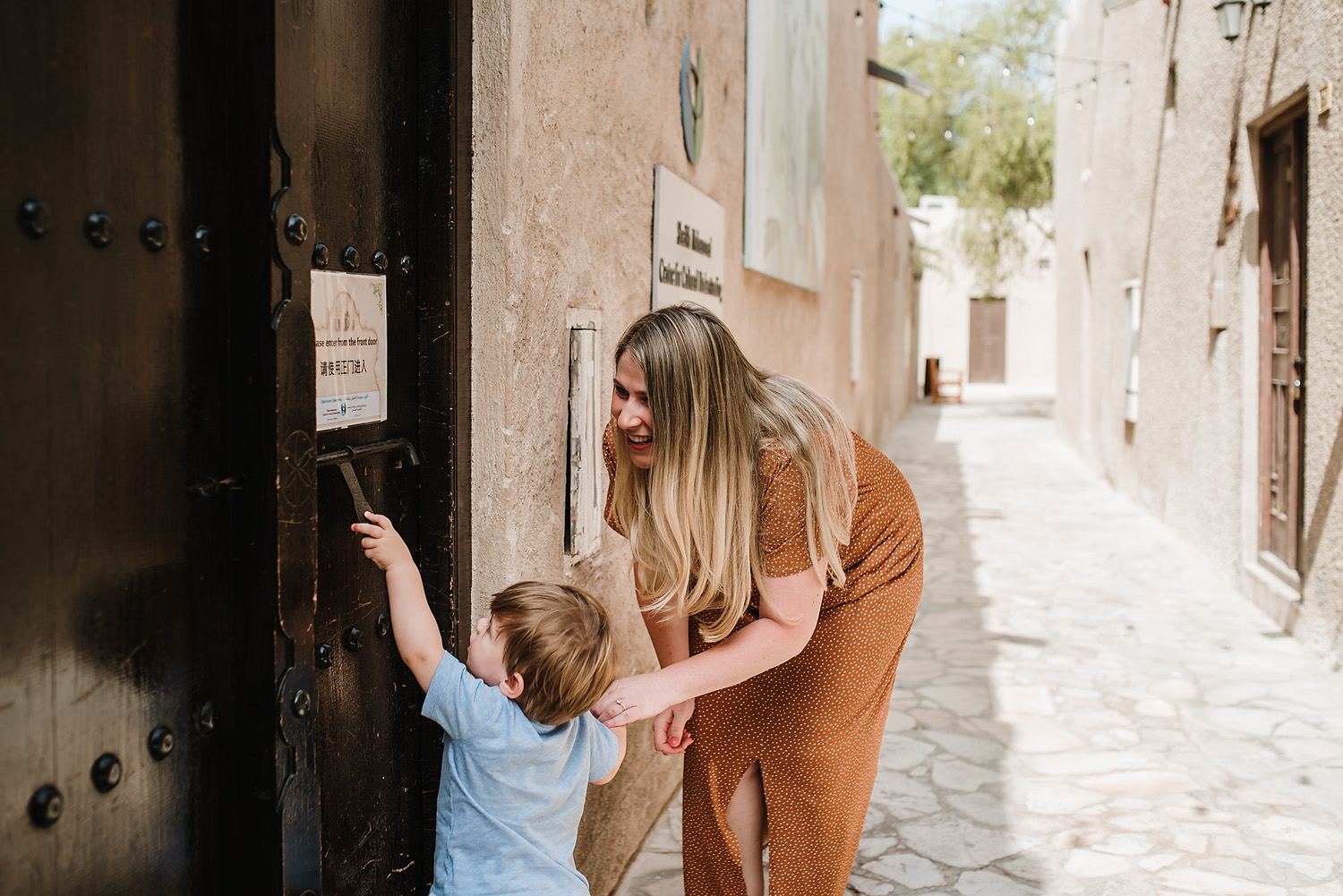 SESSION FEE | 1,400 AED

45 minutes session in al fahidi
20 edited digital files
online gallery to download your HIgh resolution and web images
BOOK YOUR SESSION NOW
To book a mini session, please fill in the form and choose a date and time that will work best for you. The sessions are open on weekday mornings from October 2019 to March 2020 and are subject to availability.

*Full payment of the session fee is required to book your preferred date and time.